Your Story Matters
The COVID-19 pandemic has disproportionately affected both seniors and the staff who care for them — spotlighting the vulnerability of this population and exposing the need for immediate legislative action to protect this community. Your story can help correct this injustice!
Tell Our Stories seeks to humanize the lack of funding and heavy regulatory burden on senior care providers by capturing images and stories of the individuals directly affected by these policies. From frontline workers, nurses and facility managers to residents and families, we want to hear about your story at senior care communities across the U.S. We encourage you to share your experiences and shine a spotlight on skilled nursing and assisted living communities across the U.S. 
Help us save senior care by sharing your story!
You can submit stories directly using the form below or by using #SeniorVoices when posting stories on Facebook or Twitter.
Story Ideas to Get Started
Residents & Families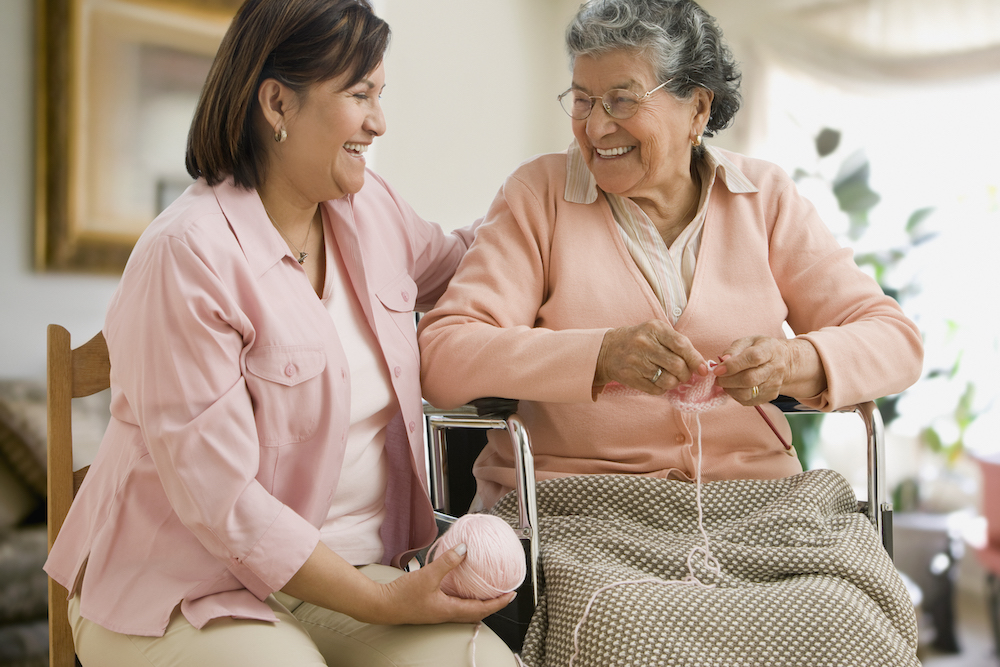 Residents & Families
Innovation: Why did you choose a senior care community for yourself or your loved one? Which staff members in your community deserve praise?
Infrastructure: What do you wish policymakers knew about the people living in senior care today?
Investment: Who would take care of your loved one if the option of a senior care community did not exist? What impact would that have on your family?
Providers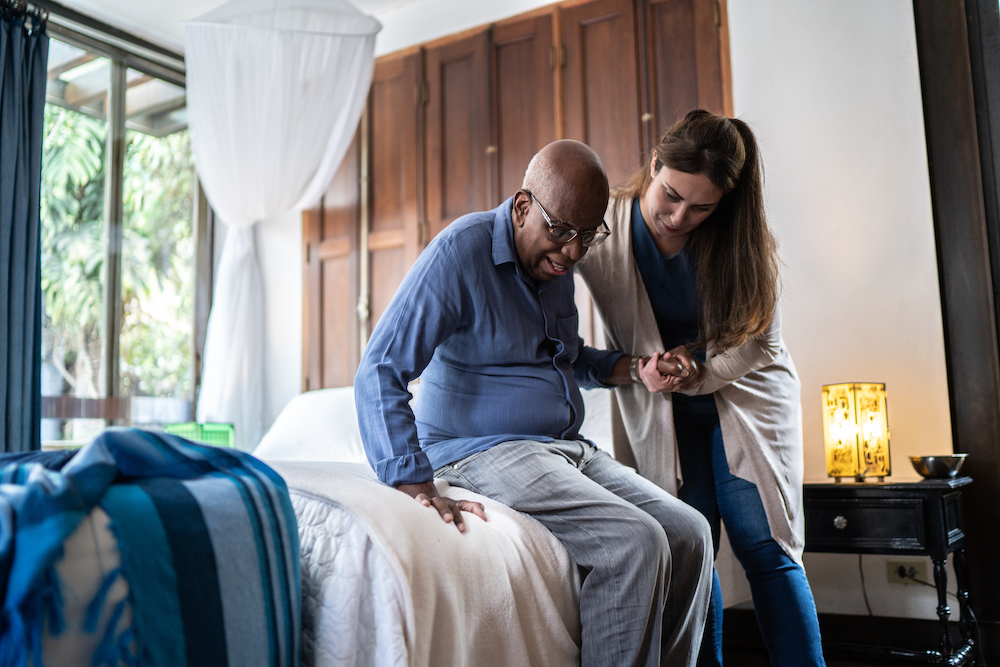 Providers
Innovation: What are the air quality, water quality, or other technological innovations your community has implemented to keep people safe?
Infrastructure: How is your team ensuring best-in-class service while coping with workforce shortages?
Investment: How do your team members balance their personal lives with their obligations to the senior care community?
Suppliers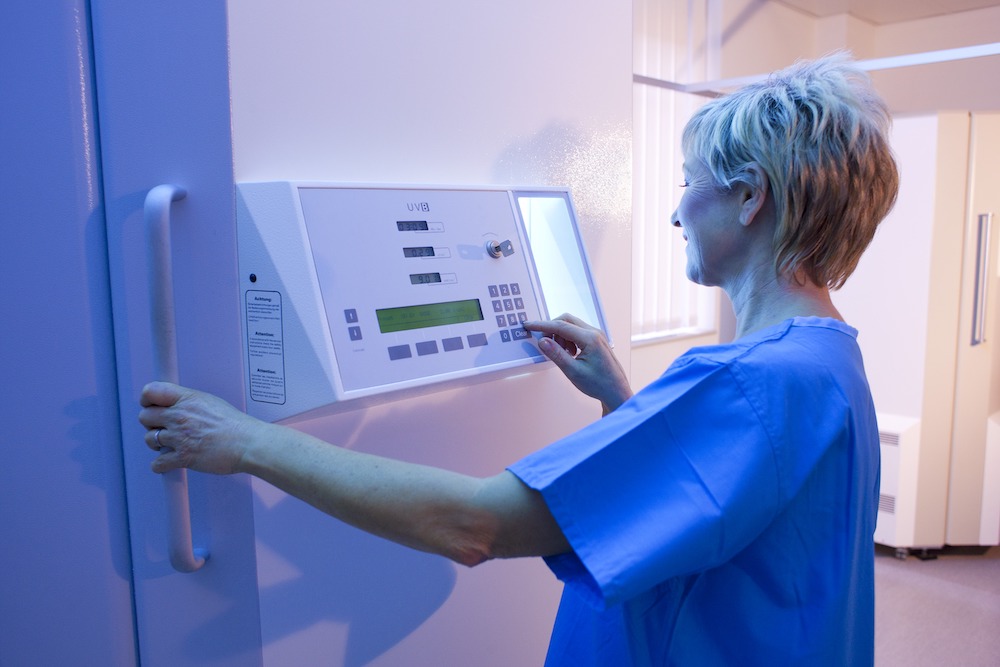 Suppliers
Innovation: How have your products and services enriched the quality of senior care?
Infrastructure: How have rising costs and supply chain issues impacted the services you can provide? 
Investment: How is the senior care industry preparing to meet the needs of millions of Baby Boomers needing care?
How to Submit Your Story
Make an impact by sharing your story!
Using the form below, please provide basic contact information, an image or video (images and videos should not exceed 20MB), and as many details as possible to bring the story behind the photo or footage to life. 
For example, if you're showing people in your media, please include names, the date the photo or video was taken, and how long those people have been a part of the senior living community. Use question prompts to capture quotes and include any additional details to help make this person stand out. We're looking to highlight the special and unique attributes of senior healthcare, as well as how legislative inaction is affecting real people's lives. 
When ready, click "Send Story" at the bottom of the form, and we'll take it from there!